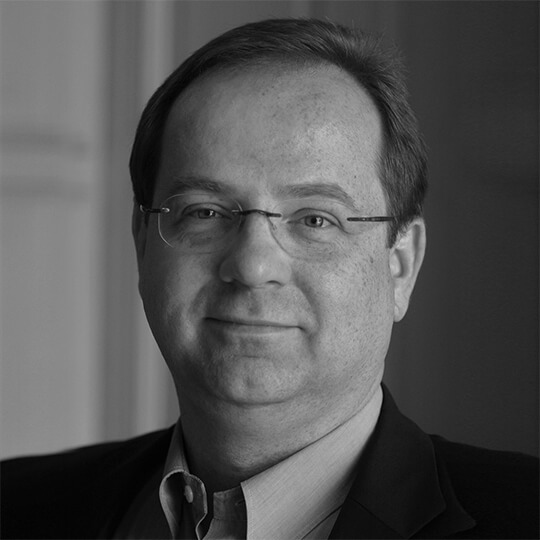 Ralf Welt is an associated partner at Berlin Global Advisors (BGA) and the founder of Dicomm Advisors, BGA's partner government affairs and political consultancy. He has more than 25 years' experience advising listed companies, political institutions, government bodies and a number of ministers at European, federal and state level.
Before setting up his own firm, Ralf was director of external relations and a member of the  management board for the Procter & Gamble Group in Germany, Austria and Switzerland.
Ralf has extensive expertise in public diplomacy, corporate lobbying and crisis communication. He worked as a political advisor in the German chancellery and Bundestag from 1987 to 1989, and served as personal aide to the federal minister for economic affairs during the German reunification. He also served as chair of the Government Relations Committee of the American Chamber of Commerce in Germany e.V. (Amcham Germany) for nearly 10 years.