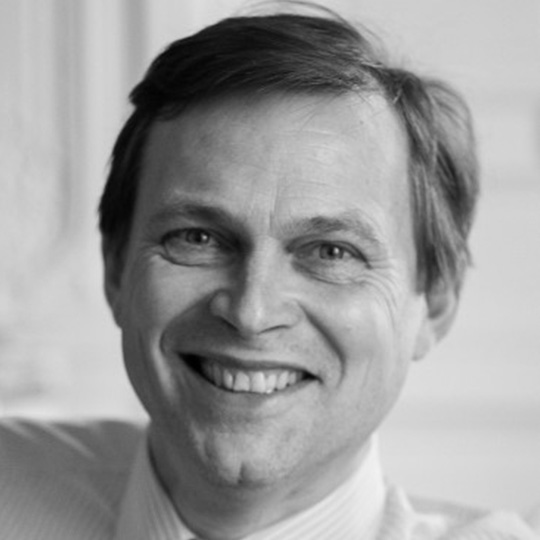 Philippe Manière is the chair and co-founder of Vae Solis Communications.
Philippe began his career in the press and was a journalist from 1984 to 2004. He was economic editor at Le Point and Europe1, editor-in-chief of Le Point et de Expansion and managing editor of the Expansion Letter. From 2004 to 2008 he was director of the Institut Montaigne, a pioneering independent think tank dedicated to public policy in France and Europe.
For three years, Philippe led numerous debates on BFM Business, France's first business news channel and most listened to business news radio station.
Knight of the Legion of Honour, Philippe served for eight years on France's Economic Commission and was a member of several government education commissions.