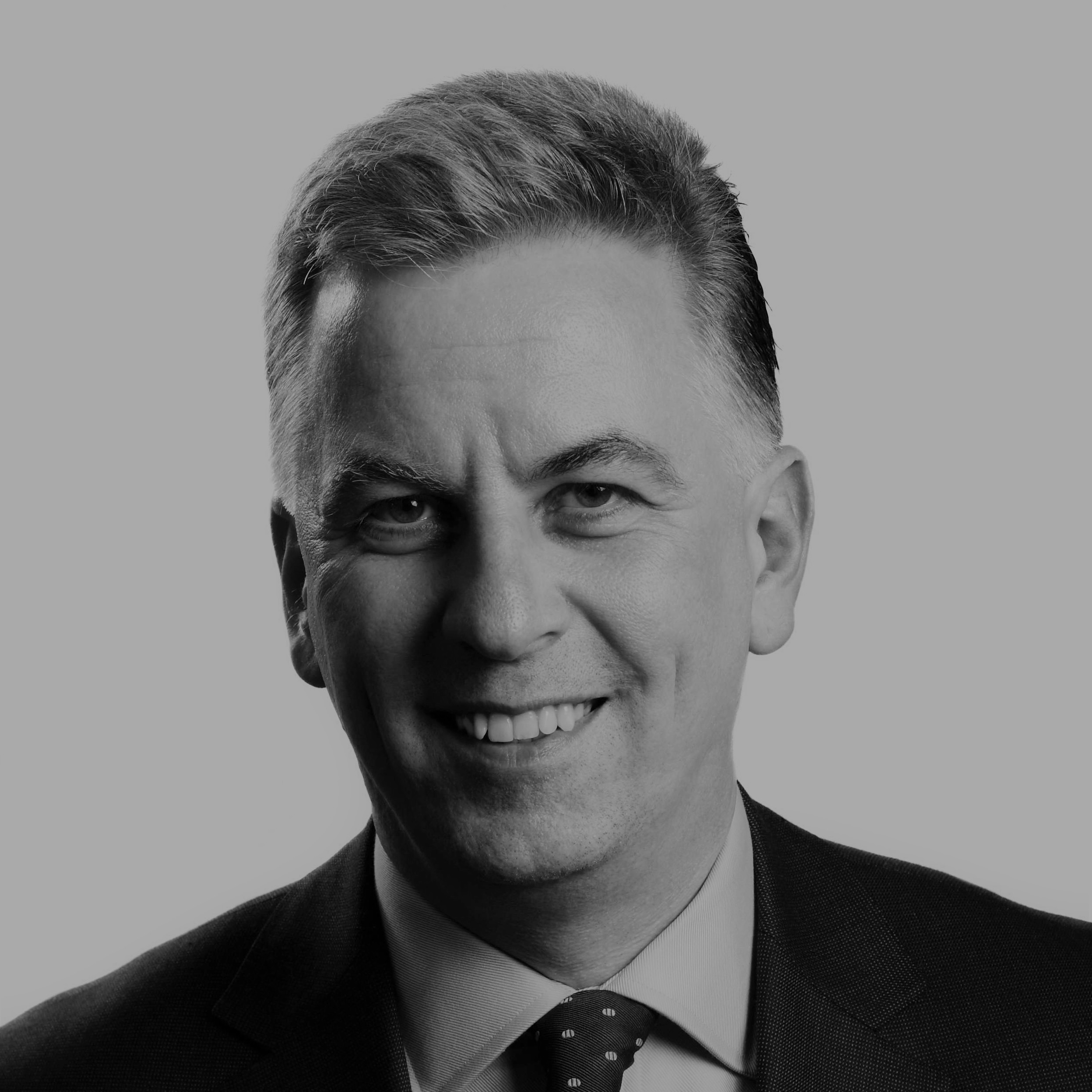 Marek Matraszek is the founder and chair of CEC Government Relations. Since he set up the business in the early 1990s, CEC's Warsaw office has grown into the leading public affairs and political communications agency in Poland. Today Marek designs and implements strategic communications and lobbying campaigns for major US, UK and European multinationals in Poland, and advises on their political strategy in the Central European region as a whole.
Born in the UK, Marek moved to Poland in 1990 as a freelance political consultant. He has helped both the British Conservative Party and the US Republican Party with their activities in Central Europe and represented the Margaret Thatcher Foundation in the region.
Marek continues to be active in political journalism and on think-tanks across Central Europe. He  has written widely on Polish and international affairs for publications such as Poland Monthly, Warsaw Business Journal, The Spectator and Wall Street Journal Europe, and has published a study of the Polish political scene, The Politics of Restoration. He is a regular commentator on Polish politics for Polish Radio, the BBC, CNN, CNBC and other media outlets, as well as on Twitter at @matraszek.