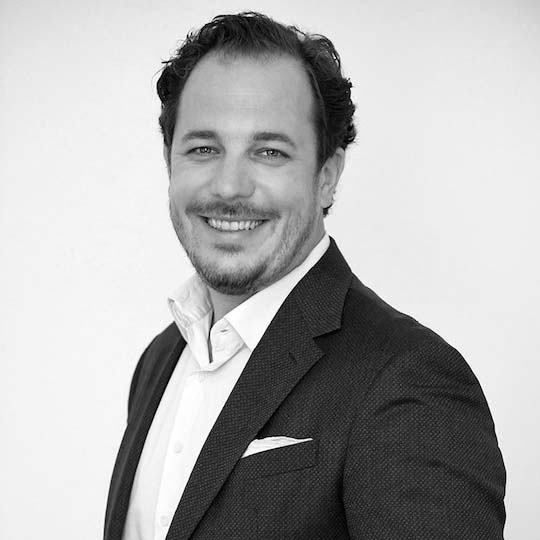 Gilbert Rukschcio knows the European arena and its rules of play better than anyone else in the public affairs business in Austria. Organisations that trust his expertise and talent for building bridges between business and the EU include BASF, Österreichische Post AG, EVN AG, the German association for the building materials industry, the German medicine importers' association (VAD), Greiner Group and UNIQA. In the public sector, he advised the European People's Party group in the European Parliament on the reorganisation of their communications structures.
Gilbert has been advising organisations on developing their strategies and professional communications with (policy) stakeholders for over 12 years, work that he is passionate about. Previously he established and built up the European Affairs division of Austria's biggest public affairs and PR agency at the time, Pleon Publico, as head of its Brussels office. He then went into business himself, starting Peritia Communications with partners, opening offices in Vienna and Brussels. He established PANTARHEI ADVISORS in 2013 and has been a Managing Partner since that time.
Gilbert studied politics with an elective focus on history and economics, in Vienna and at the renowned Institut d'Etudes Politiques in Aix-en-Provence. He lives and works in Vienna and Brussels.