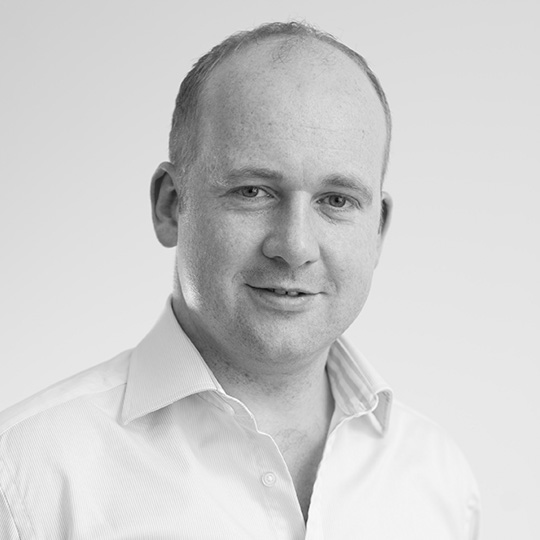 Chris Wilkins is managing partner at Audley, a reputation and strategy consultancy. Before joining Audley Chris enjoyed a 20-year political career advising, successive UK prime ministers and party leaders on their communications, policy and political strategies. From 2016-17 he was director of strategy and chief speechwriter to the prime minister, Theresa May.  
Between 2006 and 2012, Chris worked on a range of major communication projects for governments across the Middle East, with a particular focus on counter-extremism and radicalisation. He was an adviser to the Multi-National Force in Iraq at the height of the insurgency in 2006, and in 2012 co-authored the UK Government's counterterrorism communications strategy, which has since been adopted by a number of governments across the world.
Chris is a noted political commentator and regularly appears on TV and radio to discuss politics and political ideas.