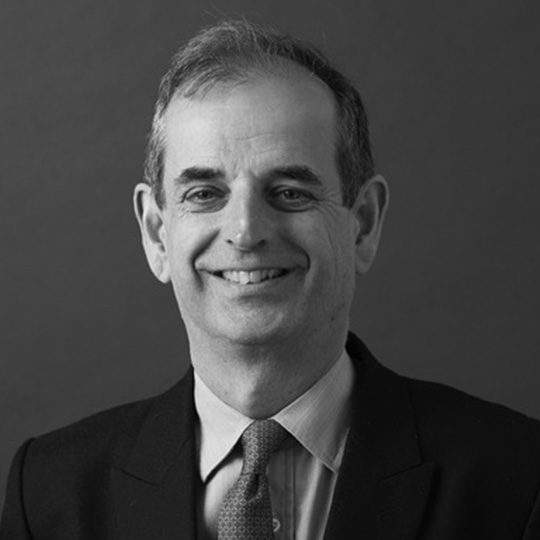 Anthony Monckton founded ViennEast, a business risk analysis and advice consultancy, in 2015.
Prior to this he spent 37 years working for the UK government, both in the military and diplomatic service.
Anthony has extensive experience in the Balkans and Central Europe where he has managed complex cross-jurisdiction investigations and security sector reform. He served as head of learning and development in the Foreign and Commonwealth Office and as head of analysis in the UK Joint Terrorism Analysis Centre, where he led transnational research, trained analysts and was at the cutting edge of analytical theory and practice.
Anthony is an ADRg qualified Civil and Commercial Mediator. He speaks English, Serbian, French and German.