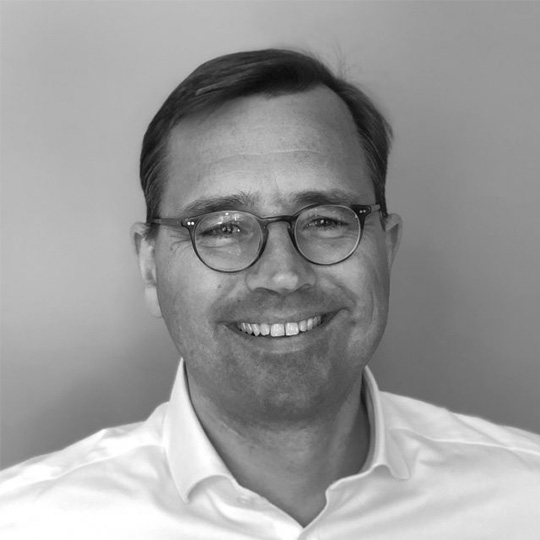 Jan Friedrich Kallmorgen is the founder and CEO of Berlin Global Advisors (BGA). He advises clients on the geopolitical and public policy issues that impact business strategies, capital markets and transactions.
Before he set up BGA, Jan worked at the World Bank, Goldman Sachs, the European Group for Investor Protection, the German Council on Foreign Relations and Interel, a global public affairs consultancy.
Jan founded and chairs the non-profit think tank Atlantic Initiative. He is a member of the CDU Business Council, the American Chamber of Chamber of Commerce in Germany and Atlantik-Bruecke, a non-profit organisation that aims to deepen cooperation between Germany, Europe and America. He is also an alumnus of various young leader programmes.